Foster Global Placement Services is one of the leading student recruitment agencies in Nigeria. FGPS was established in 2014 and has come a long way, retaining its excellence in study abroad business. We offer wide range of services and commitments to our student customers seeking higher education to UK, Europe, Australia, New Zealand, Canada, USA, UAE and China
Experts in Student Placement Services
FGPS currently employs about 8 professionals and seasoned counselors with industry experience, they are made up of former teachers, academics, international officers and Ex-international students. These colleagues are supported by highly knowledgeable and experienced Management staff. Our strength lies on our strong conversion rate of about 70% of our students.
Our clients have been carefully selected to provide a wide range of courses to suit every student's requirement:
O Levels, A Levels, Degree Foundation Courses, Diploma Courses, and Undergraduate and Postgraduate programs. FGPS was founded with an aim to provide value for money, uniqueness, personalized attention, research-based decisions, and on-going support. To this end, we work with individual students, teachers, schools, academics, and institutions to ensure success. The model at FGPS is simply created just for you.

We are based in the capital city of Nigeria, Abuja with plans on extending to other cities in Nigeria and West African countries.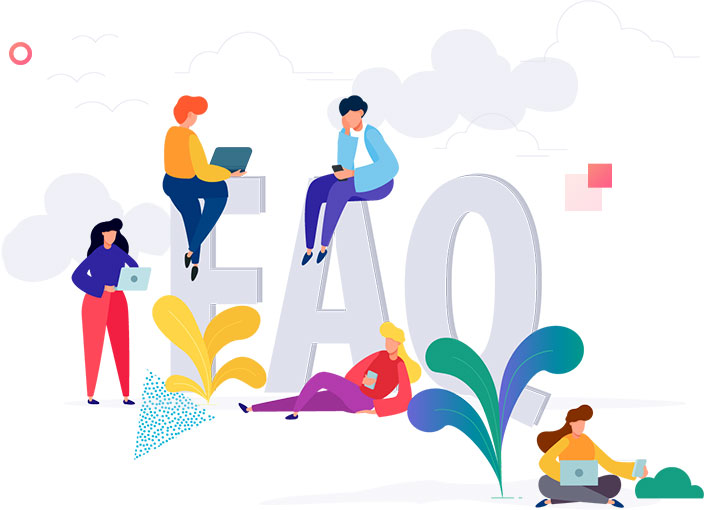 A few of the questions most of our clients repeatedly ask