Foster Global Placement Services
Student's Roadmap to the world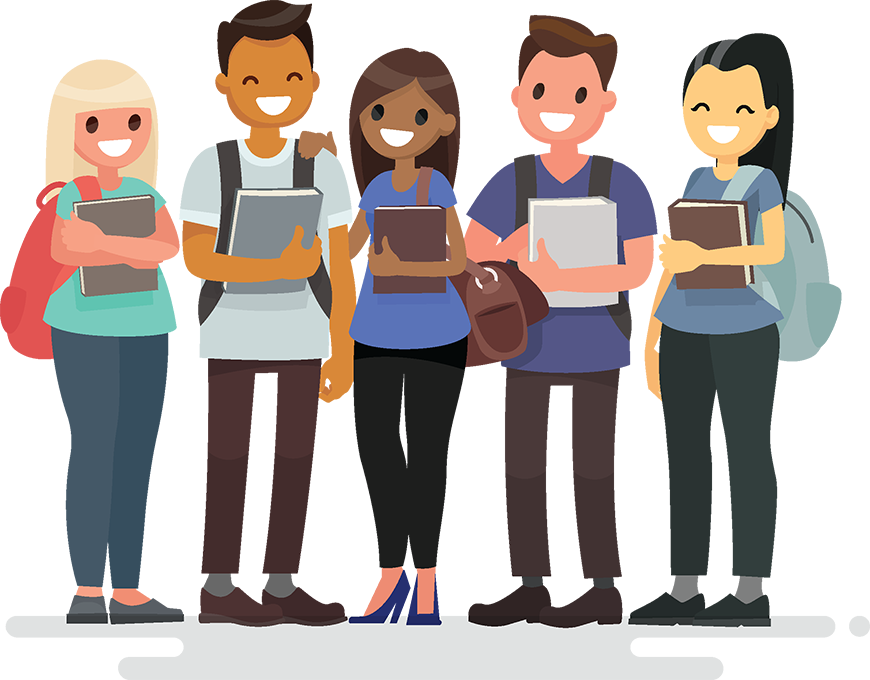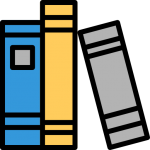 Guarantees Study Abroad Placement
GPS boasts of its excellence in helping students gain admission in various study destinations


In Partnership with Various Institutions Globally
In Partnership with over 20 Institutions in USA, UK, Australia, Germany, Canada, Switzerland, & Spain


YOUR ULTIMATE STUDENT PLACEMENT PLATFORM
Foster Global Placement Services is one of the leading student recruitment agencies in Nigeria. FGPS was established in 2014 and has come a long way, retaining its excellence in study abroad business. We offer wide range of services and commitments to our student customers seeking higher education to UK, Europe, Australia, New Zealand, Canada, USA, UAE and China.
We are based in the capital city of Nigeria, Abuja with plans of extending to other cities in Nigeria and West African countries, we also have agreements with universities Globally. Our strength lies on our strong conversion rate of about 70% of our students.
Get to know us in these 3 steps
Foster GPS offers a range of services, some of which include – College Application, Visa Counseling & Guidance, IETLS & TOEFL bookings, and other Student Abroad Placement Services.
Browse through our Services
Browse through our Partner Institutions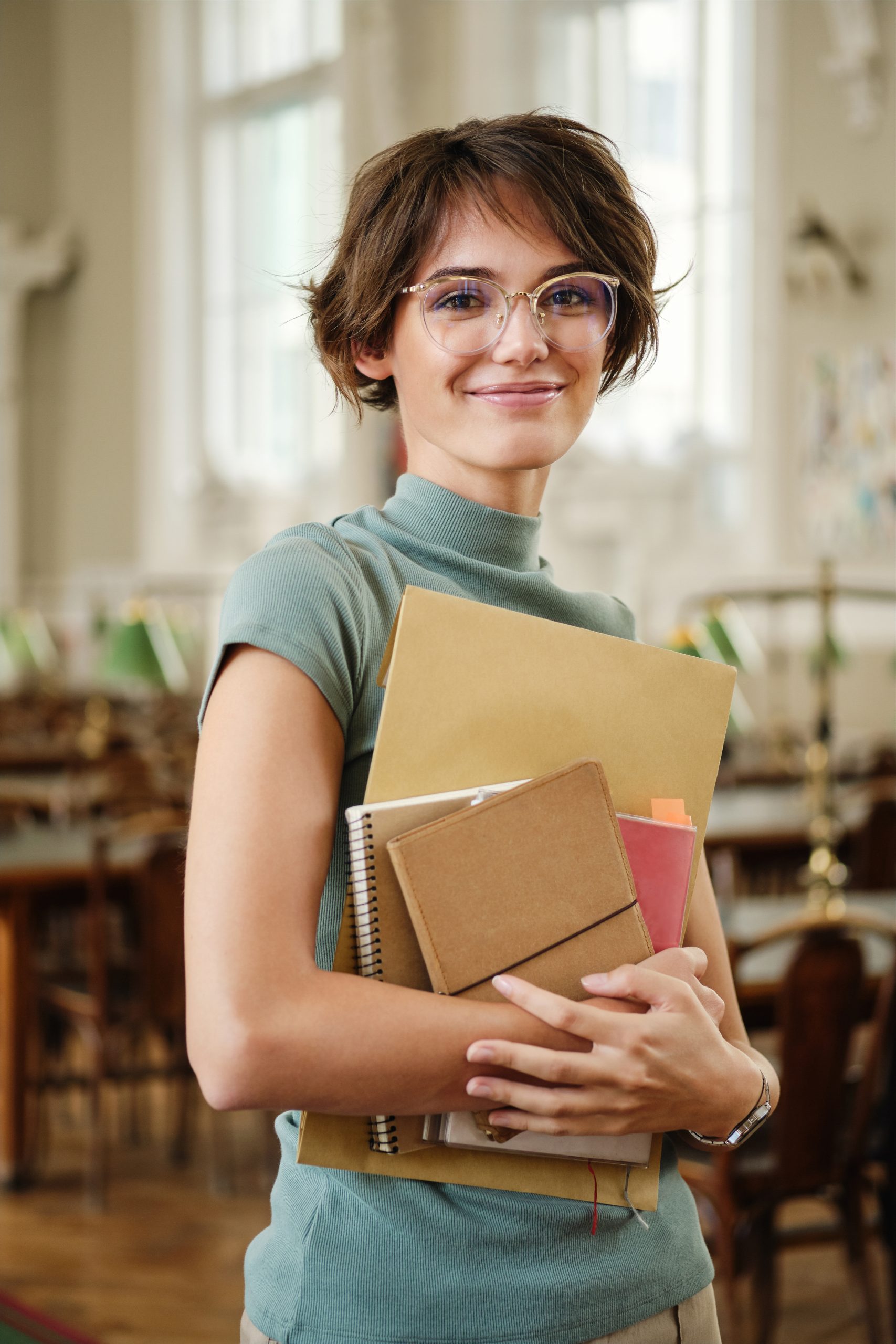 STUDY DESTINATION LOCATIONS
Choose your preferred study destination
U.S.A, U.K, Canada, Australia, China, Germany, U.A.E, France, Ireland, New Zealand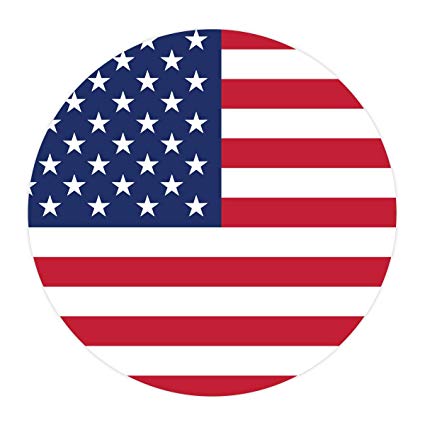 USA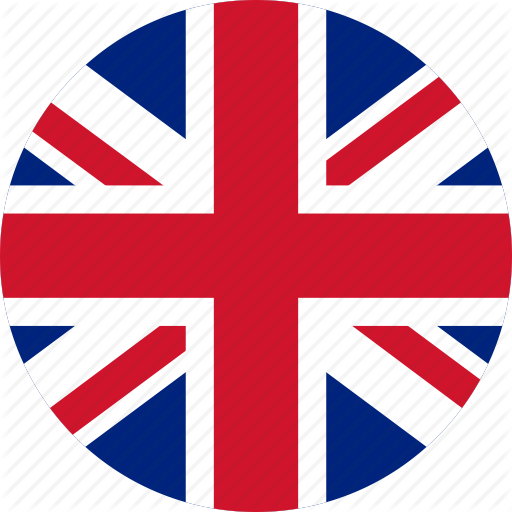 UK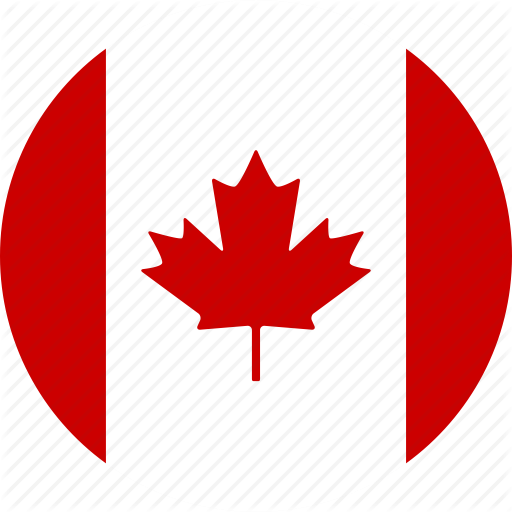 Canada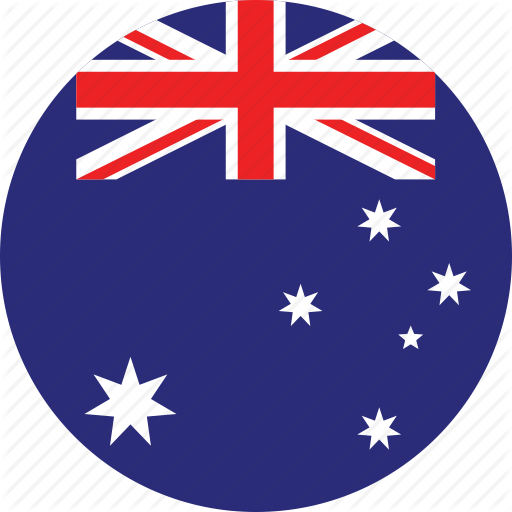 Australia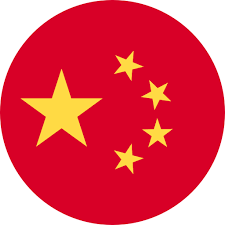 China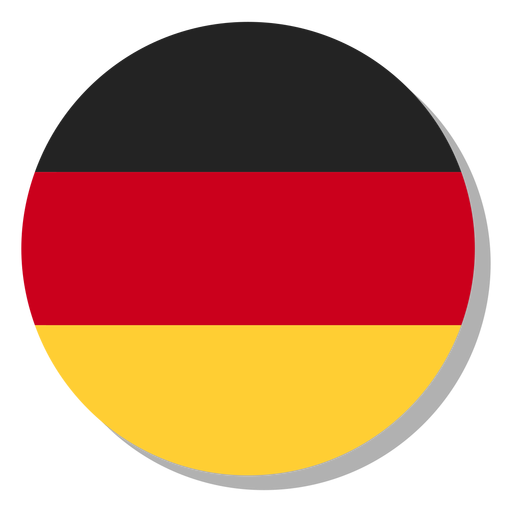 Germany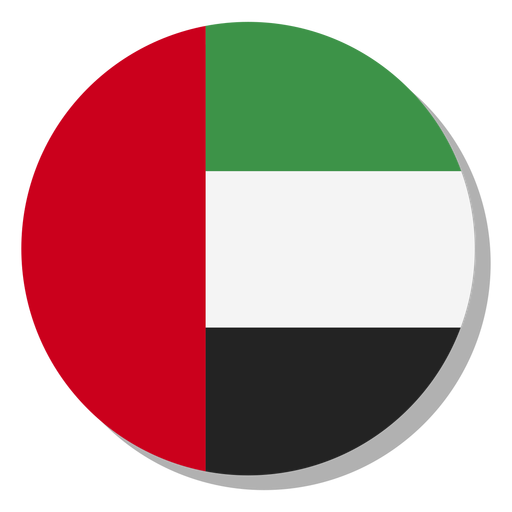 UAE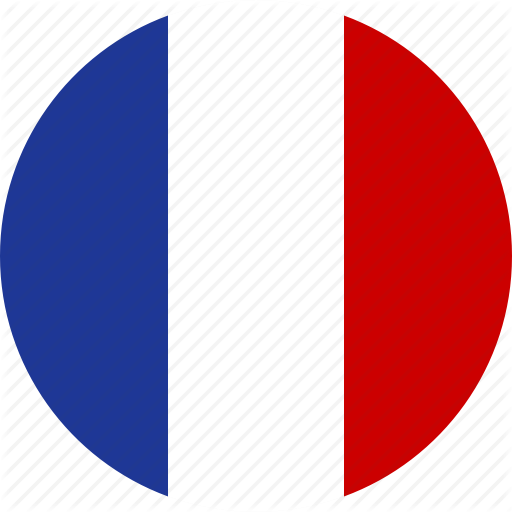 France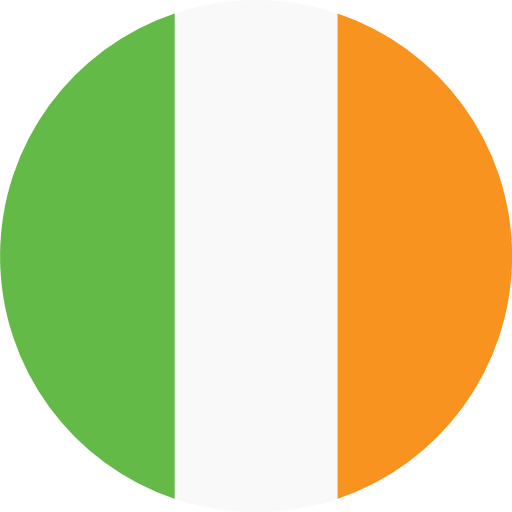 Ireland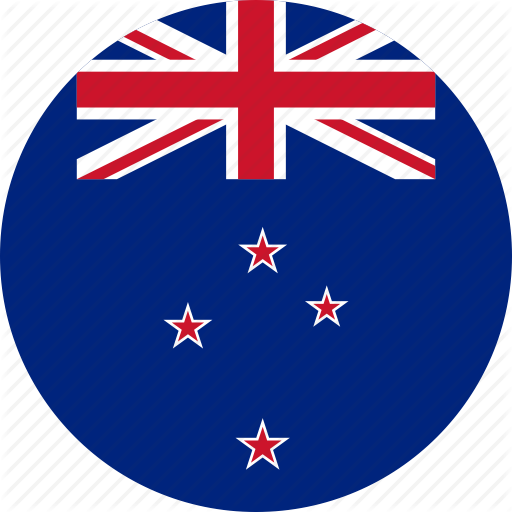 New Zealand
Fuel your Passion & Aim for Academic Success
Watch the video to hear what other students have to say about Foster Global Placement Services 
Check out some of our happy students' 
reviews and their 
experience
Satisfied clients share their various experiences working with Foster Global Placement Services